Hello, glow.
Turnaround™ Revitalizing specialists
energize, revitalize so skin looks fresh,
healthy, glowing. Every day.
Awaken skins natural glow.
Oil-free hydrator instantly delivers
a fresh, luminous glow.
Works all night, reveals softer
skin in the morning.
Nourishes skin back to
energized radiance.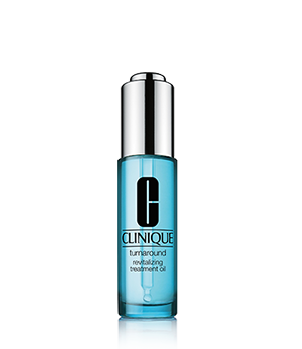 (2)
Shop Now
Quickview
Ask the Doctor.
Expert answers on exfoliation.
Since skin naturally renews itself, why do more?
How does exfoliation work with my skin care routine?
Can you exfoliate too much, making skin thinner?
When do you know if you're exfoliating too much? Or not enough?
Should you exfoliate your face and body differently?
What's the best approach?
Any advantage to allergy tested, 100% fragrance free formulas?