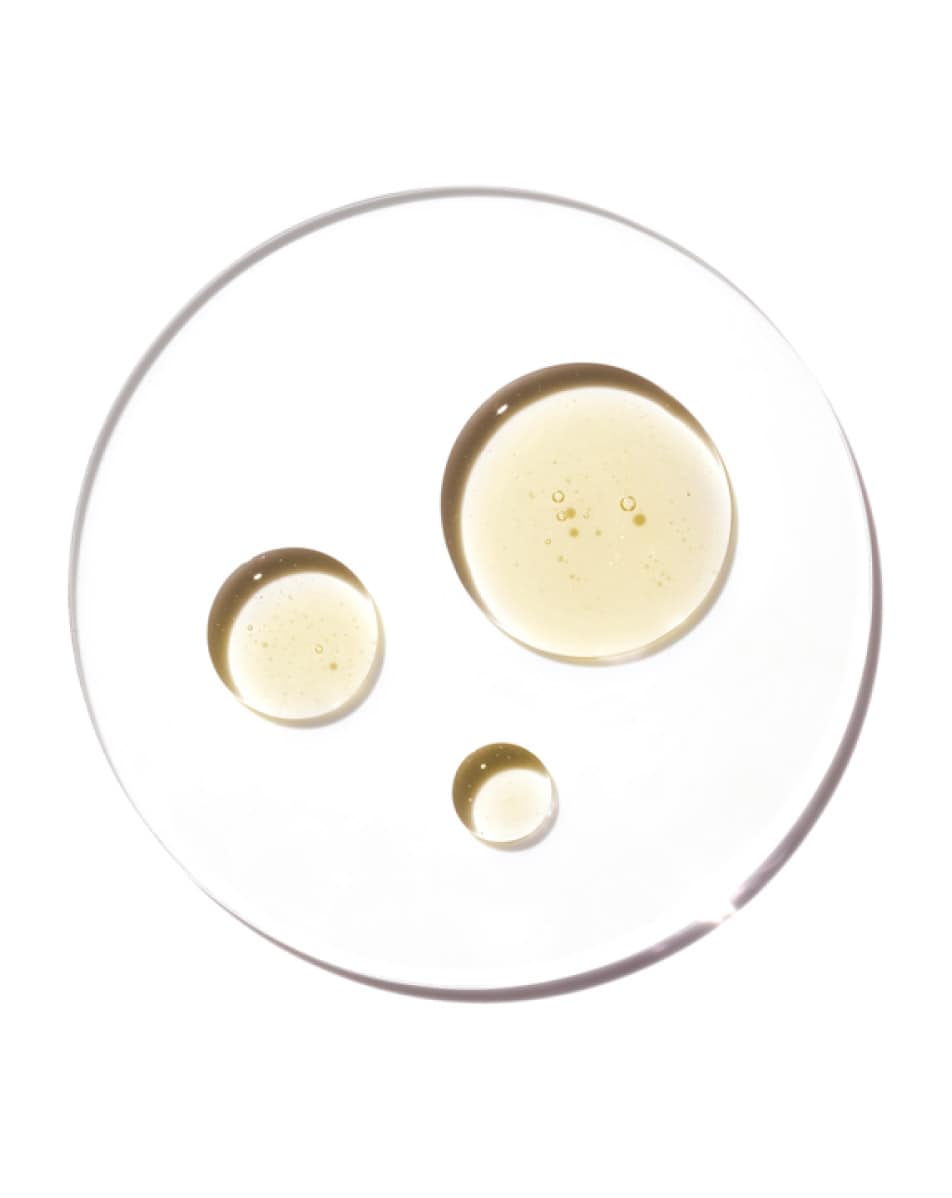 Skin Concerns
· Lines & wrinkles
· Dullness
· Uneven skin tone

What You'll See On The Ingredient List
Retinol

Why Your Skin Needs It
If you're looking to reduce fine lines and wrinkles and give your skin a youthful radiance, then retinol should be in your routine. This pure form of vitamin A helps slow down your skin's natural aging process, as well as rebuild collagen and elastin, two essential structures that help keep your skin smooth and firm. Retinol also accelerates cell turnover, revealing an overall smoother surface and brighter glow.

The Clinique Expertise
Retinol may cause peeling, redness, or dryness in the first weeks of use—a sign that it's transforming your skin. Clinique Fresh Pressed™ Overnight Booster with Pure Vitamin A (Retinol) combines retinol with a soothing de-aging serum to minimize irritation. Also, vitamin A is most powerful when fresh, which is why it's packaged in an air-tight, light-proof vial that keeps it at peak potency until you're ready to use it.

What Our Clinique Derm Says
"Retinol is an essential part of any anti-aging skincare regimen, because it makes your skin look smoother and reduces the look of wrinkles," says Dr. Emma Wedgeworth, a board-certified dermatologist based in London.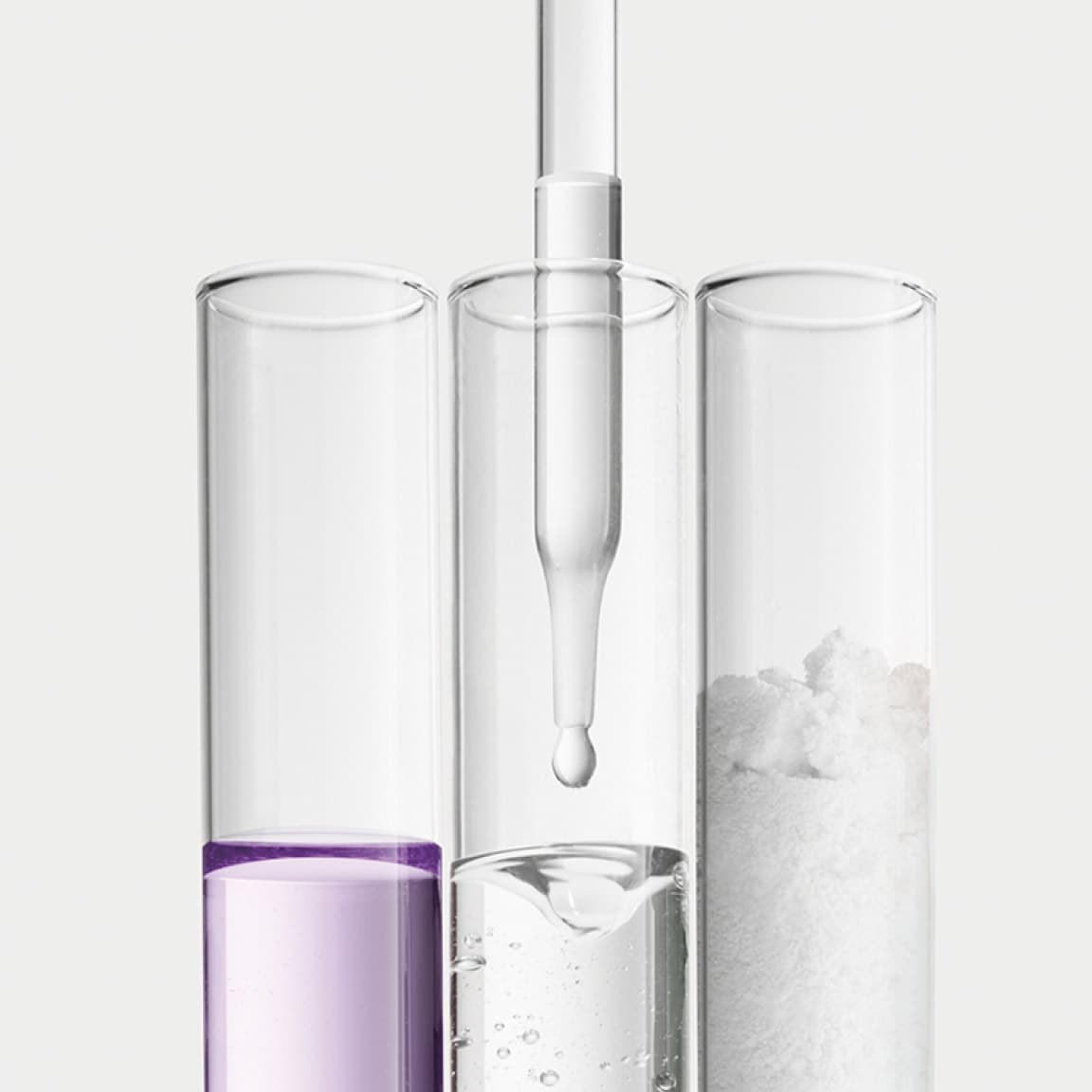 The Clinique Formula: Performance, Safety, Science
Clinique launched the first-ever line of dermatologist-developed skincare in 1968. The promise: to deliver effective, safe, clinically proven formulas that create great skin. We avoid using allergens, irritants and ingredients in ways that could potentially harm your skin.

Proven results are from how multiple ingredients are combined using the latest scientific breakthroughs to achieve maximum results without irritation. As science evolves, we continuously re-examine ingredients with our researchers, formulators, clinicians, and guiding board-certified dermatologists.

No parabens. No phthalates. No fragrance. Just happy skin.