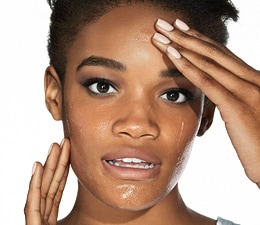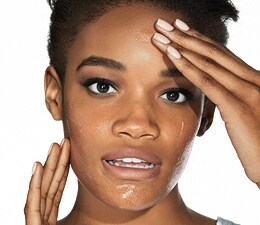 Double Cleansing Perfection
The secret to bare-naked glowing skin.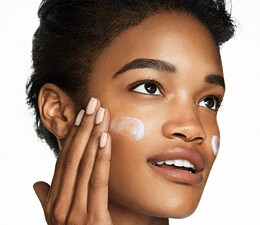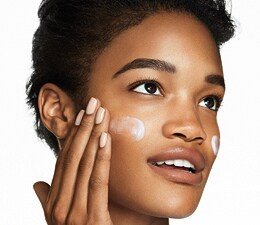 Hydrators For Healthy Skin
The right moisturiser for every skin goal.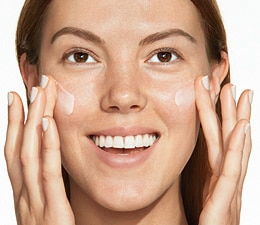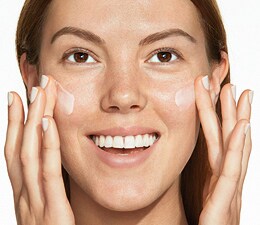 Younger-Looking Now
Anti-aging tips, for a more youthful skin.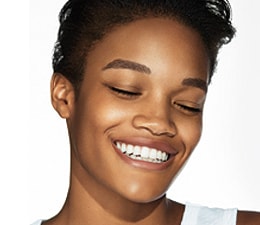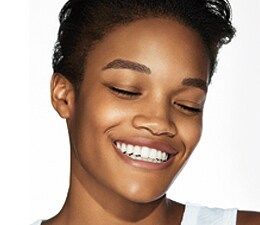 Break Up with Breakouts
A blemish-busting routine for clearer, healthy-looking skin.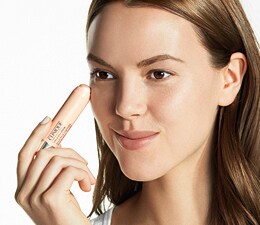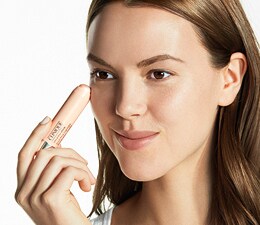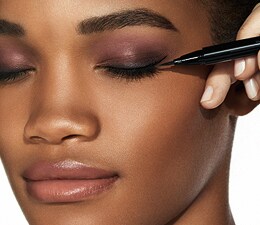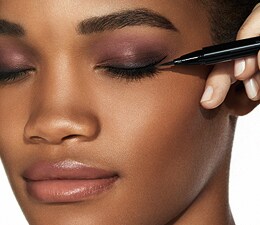 Instant Eye Lift
Something to make your eyes pop.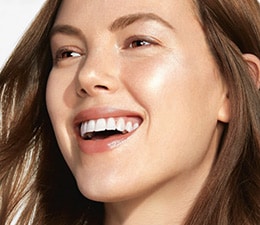 Brighter, whiter smile
Find your perfect lip shade.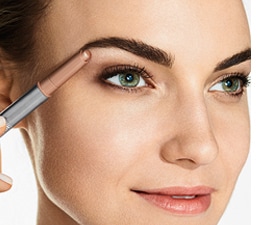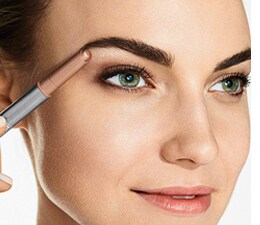 Lashes & Brows
Fluttering lashes and defined brows.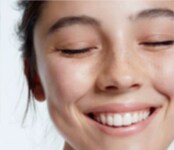 Glow On The Go
Highlighting tips for glowing skin.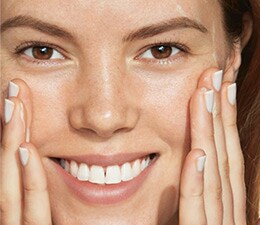 Relief for Sensitive Skin
Calm and soothe sensitive skin.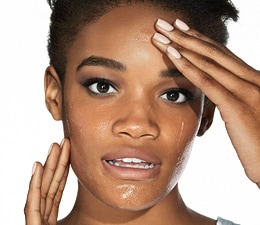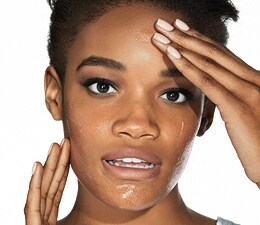 Test Virtual Service
Test Virtual Service Description
Review Your Selection
Change Selection
Your Location
Your appointment will take place virtually. You will receive an email one hour prior to your appointment with the virtual meeting link.
Your Consultant
Confirm Your Booking
Please enter your password.
Please enter your email address in the following format: jane@aol.com
We do not have an account associated with that email address. Please sign in as a new customer.
Please provide First Name
Please provide Last Name
Please enter your email address in the following format: jane@aol.com
Please provide Mobile Number
Please enter your email address in the following format: jane@aol.com
Please enter your mobile number to receive SMS alerts.
Please enter a valid mobile phone number (9 digits with your prefix 27 e.g. 27763179078)
Please accept Terms And Conditions
Do you have a Clinique account? Sign In
Please complete the following:
Leave a note or special request for your consultant (optional)
Your Appointments
location
CLINIQUE CONSULTANT