Skin Concerns
· Dullness
· Uneven skin tone
· Fatigue

What You'll See On The Ingredient List
Ascorbic Acid

Why Your Skin Needs It
Vitamin C is a powerful antioxidant that helps protect and brighten your skin, giving it an overall brighter, more even glow.

The Clinique Expertise
Vitamin C is most effective when it's fresh. Clinique Fresh Pressed™ Daily Booster with Pure Vitamin C 10% has a revolutionary light-proof, air-tight chamber that maintains the potency of vitamin C up until you use it.

What Our Clinique Derm Says
"Vitamin C addresses multiple skin concerns and is one of the most effective antioxidants. Daily use helps protect against oxidation, which triggers premature aging," suggests Dr. Michelle Henry, a board-certified dermatologist based in New York City.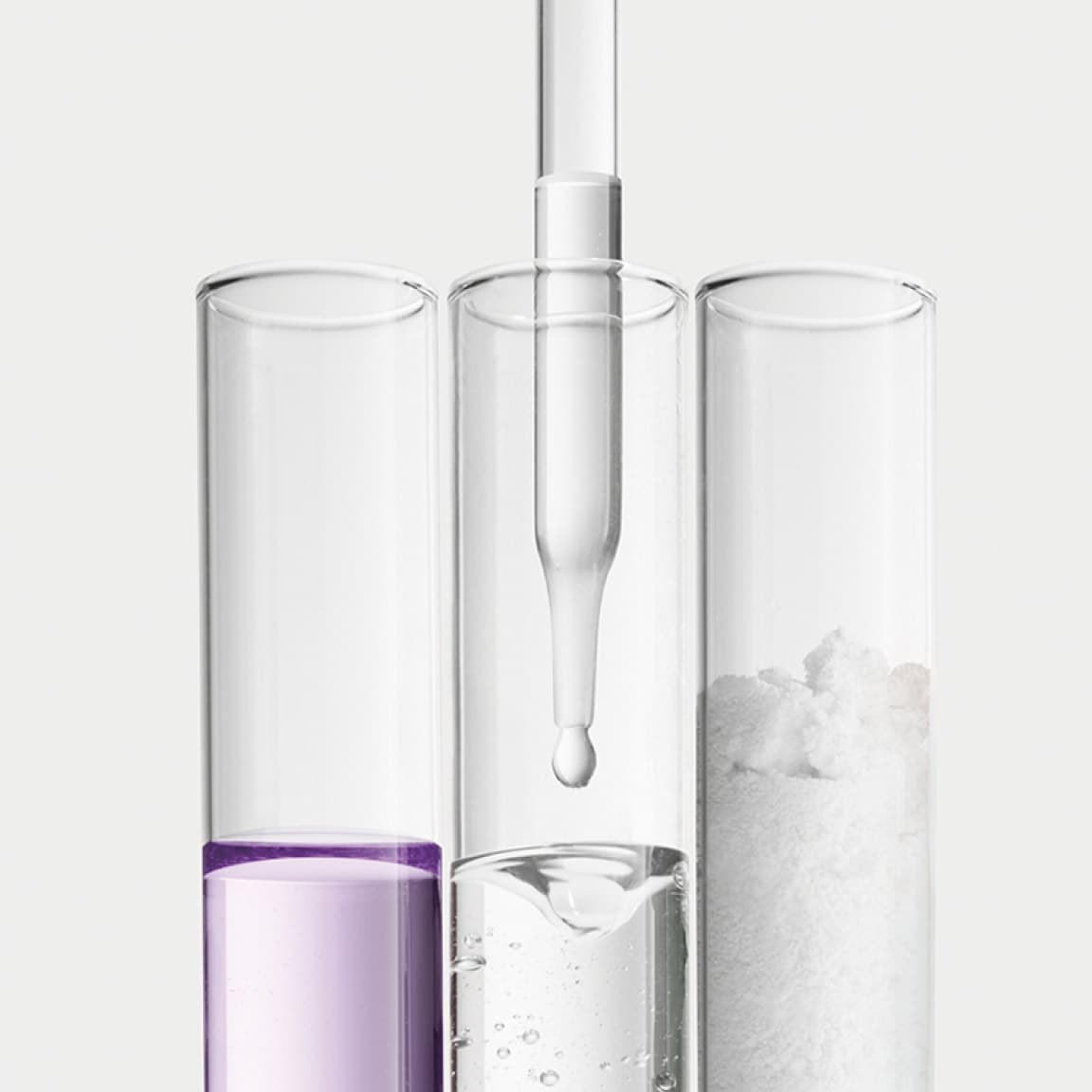 The Clinique Formula: Performance, Safety, Science
Clinique launched the first-ever line of dermatologist-developed skincare in 1968. The promise: to deliver effective, safe, clinically proven formulas that create great skin. We avoid using allergens, irritants and ingredients in ways that could potentially harm your skin.

Proven results are from how multiple ingredients are combined using the latest scientific breakthroughs to achieve maximum results without irritation. As science evolves, we continuously re-examine ingredients with our researchers, formulators, clinicians, and guiding board-certified dermatologists.

No parabens. No phthalates. No fragrance. Just happy skin.