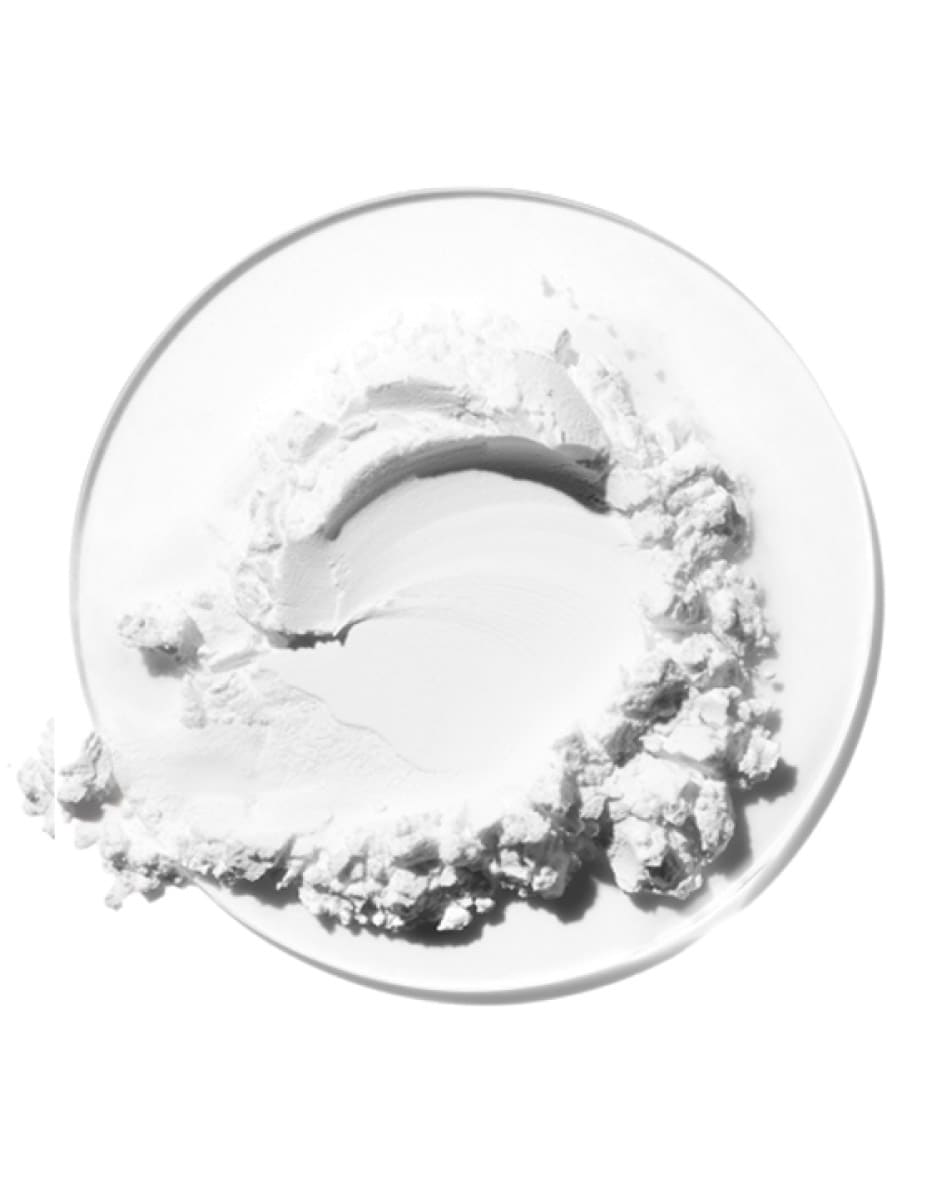 Skin Concerns
· Acne
· Blackheads
· Fatigue/Radiance

What You'll See On The Ingredient List
Salicylic Acid

Why Your Skin Needs It
If you experience any type of blemishes, from sporadic breakouts to stubborn acne, you need salicylic acid. This beta-hydroxy acid (BHA) stimulates cell turnover and unclogs pores, revealing fresh skin that's naturally smoother with greater clarity.

The Clinique Expertise
Clinique Acne Solutions Clinical Clearing Gel has a potent dose of salicylic acid that helps clear up those stubborn blemishes quickly upon application. It also helps prevent new ones from making an unwelcome appearance.

What Our Clinique Derm Says
"I love salicylic acid and use it all the time. It's a highly effective and super-gentle chemical exfoliant that whisks away pore-clogging dead skin cells to pave the way for clearer skin," says Dr. Michelle Henry, a board-certified dermatologist based in New York City.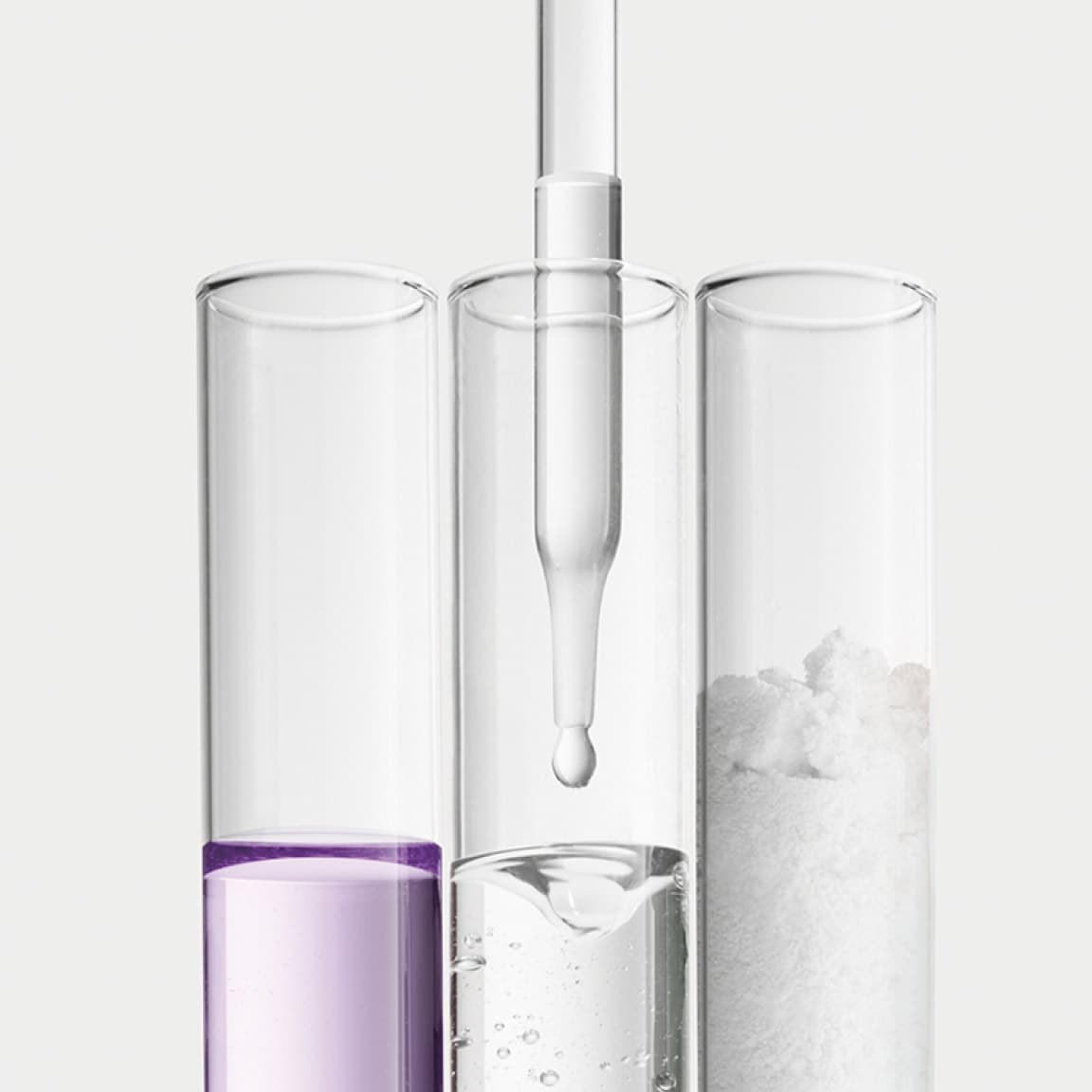 The Clinique Formula: Performance, Safety, Science
Clinique launched the first-ever line of dermatologist-developed skincare in 1968. The promise: to deliver effective, safe, clinically proven formulas that create great skin. We avoid using allergens, irritants and ingredients in ways that could potentially harm your skin.

Proven results are from how multiple ingredients are combined using the latest scientific breakthroughs to achieve maximum results without irritation. As science evolves, we continuously re-examine ingredients with our researchers, formulators, clinicians, and guiding board-certified dermatologists.

No parabens. No phthalates. No fragrance. Just happy skin.