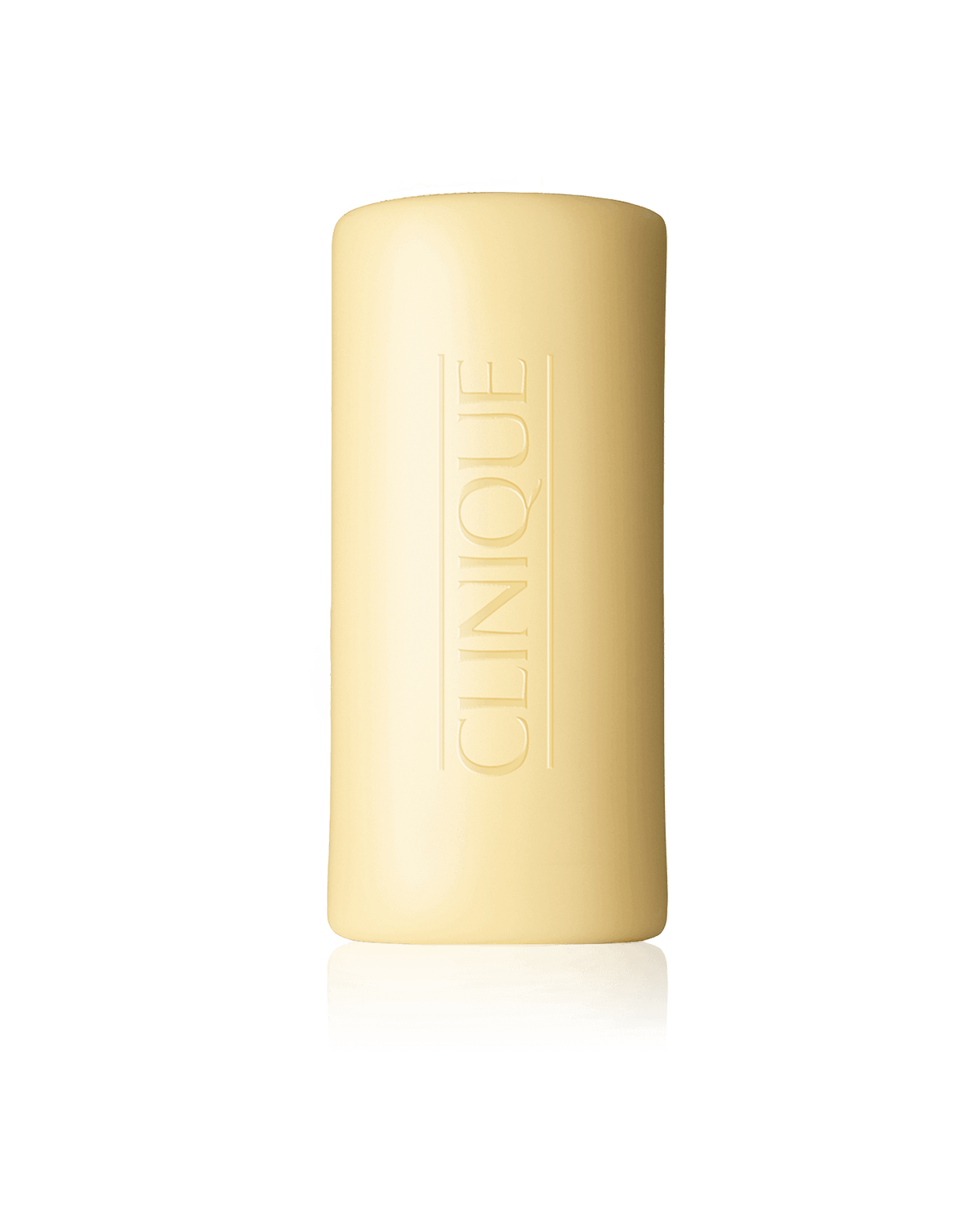 Facial Soap 150g
Our guiding dermatologists believe in simple, effective cleansing: soap and water. Hand-milled soap cleans gently, rinses easily. Helps remove the stress of pollution so skin looks younger, longer. In 3 skin-typed formulas. Protects skin's natural moisture balance so there's no taut or dry feeling.
Use twice a day, morning and night.
Lather between palms with tepid water.
Massage over makeup-free face and neck.
Rinse thoroughly; pat skin dry.