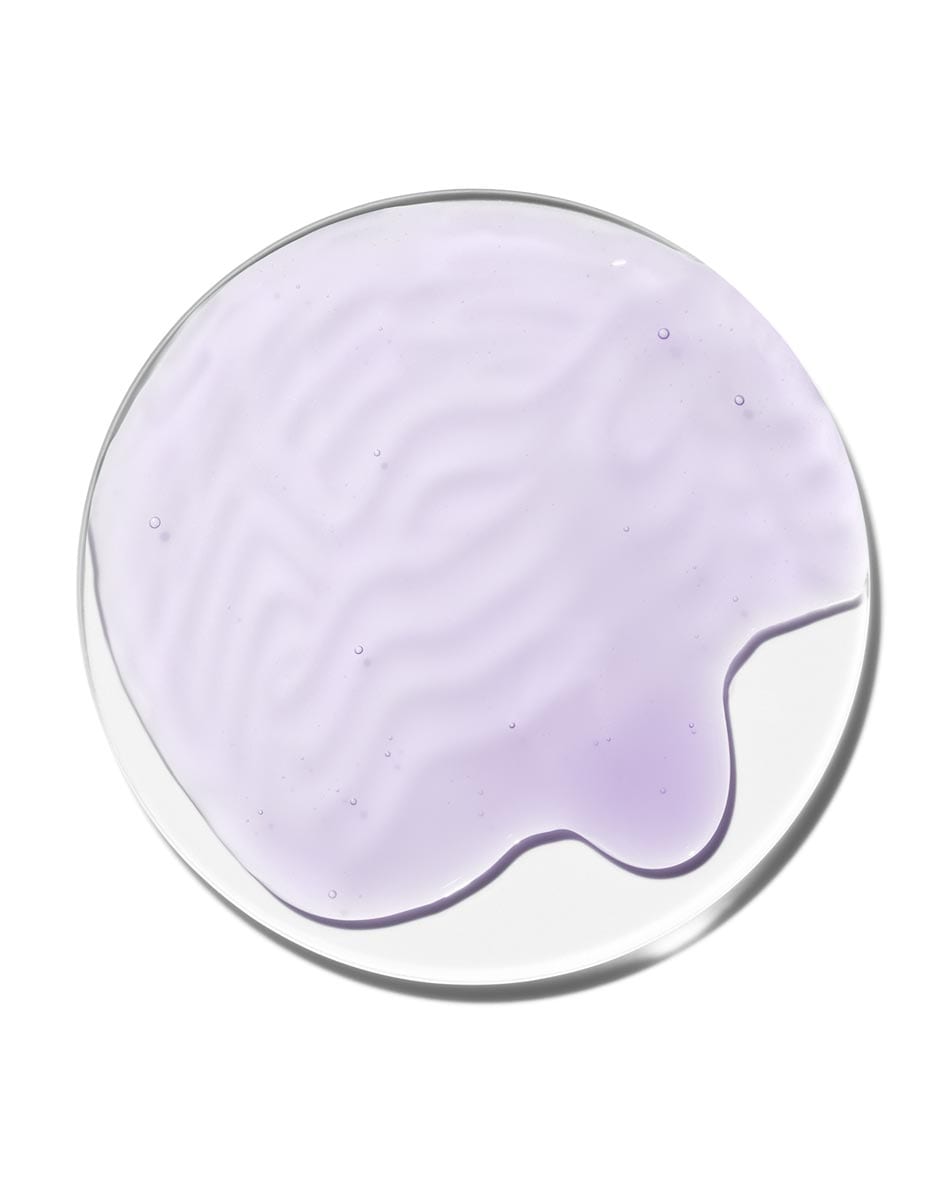 Skin Concerns
· Lines & Wrinkles
· Firming

What You'll See On The Ingredient List
Variations of acetyl hexapeptide, acetyl octapeptide, palmitoyl oligopeptide, palmitoyl tetrapeptide, palmitoyl hexapeptide or others.

Why Your Skin Needs It
Peptides are amino acids that help increase the production of natural collagen and elastin, which are essential building blocks for youthful-looking skin. Strengthening the skin's dermal matrix helps smooth the look of lines and wrinkles and help skin look and feel firmer, more resilient, and taut.
The Clinique Expertise
Repairing the look of lines and wrinkles isn't a task for just one miracle ingredient. For more optimal de-aging power, we combine peptides with other wonder workers. On the most-wanted list: Clinique Smart Custom-Repair Serum combines acetyl-hexapeptide-8 with whey protein, salicylic acid, hyaluronic acid and vitamin C to help visibly smooth, lift, and brighten skin.

What Our Scientist Says
"We are always researching peptide variations as we continue to innovate. They are vital to helping increase skin's natural collagen and elastin production, which play a critical role in helping skin look smoother, less lined, and more lifted," says Dr. Tom Mammone, Vice President, Skin Physiology and Pharmacology.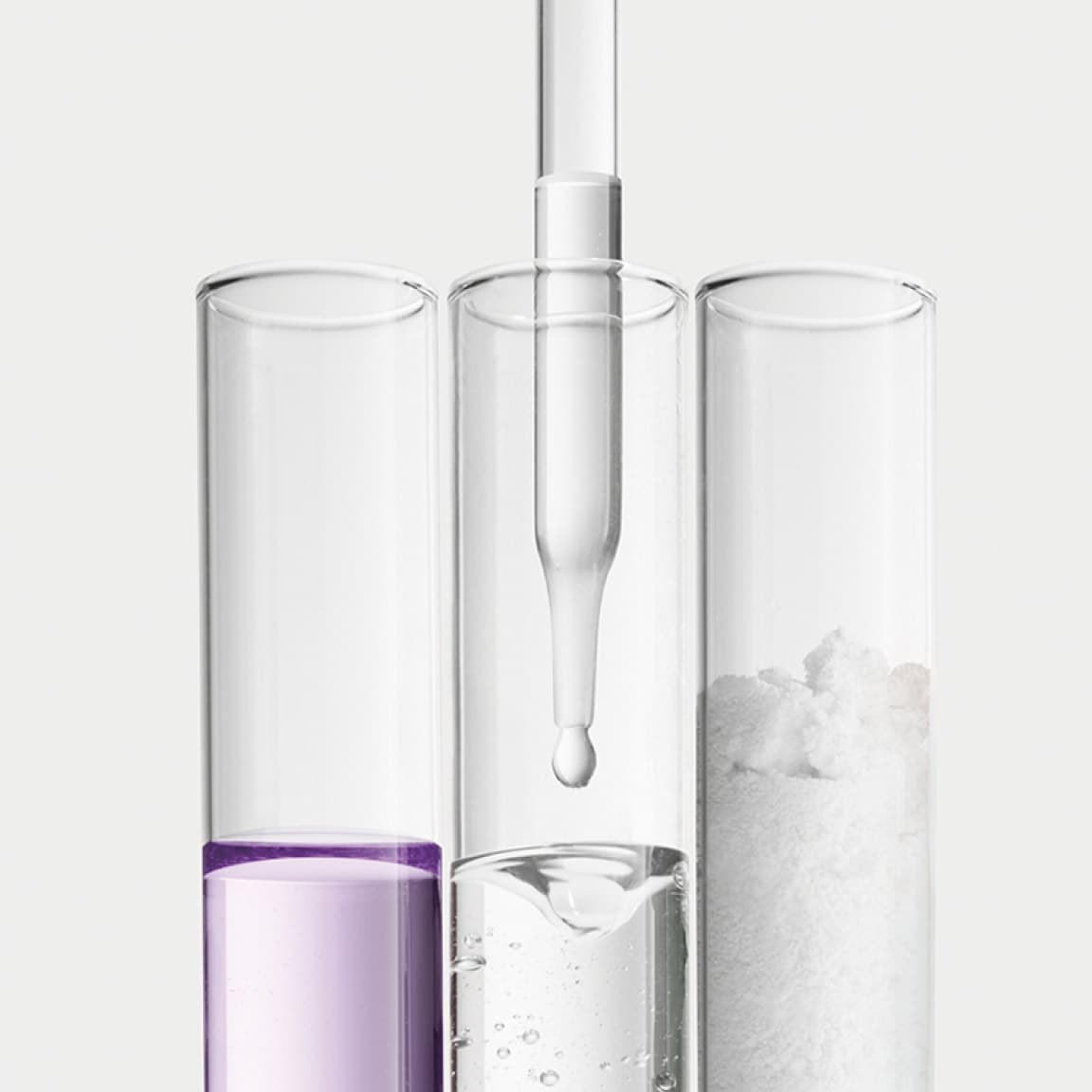 The Clinique Formula: Performance, Safety, Science
Clinique launched the first-ever line of dermatologist-developed skincare in 1968. The promise: to deliver effective, safe, clinically proven formulas that create great skin. We avoid using allergens, irritants and ingredients in ways that could potentially harm your skin.

Proven results are from how multiple ingredients are combined using the latest scientific breakthroughs to achieve maximum results without irritation. As science evolves, we continuously re-examine ingredients with our researchers, formulators, clinicians, and guiding board-certified dermatologists.

No parabens. No phthalates. No fragrance. Just happy skin.