What are they wishing for? Find glowing skincare, festive makeup, and fragrances as happy as sunshine.
Shop for Your Favorite People
Who's at the top of your list? We've rounded up the perfect gifts.
Trending now. The gift sets customers are loving.

Holiday beauty questions? Let's chat.
Get tips for party looks, stress breakouts, gift-giving and more.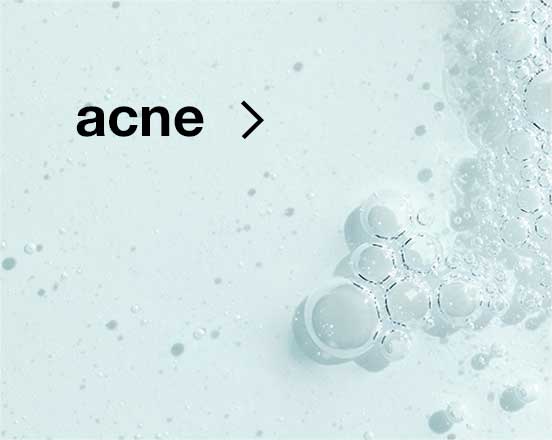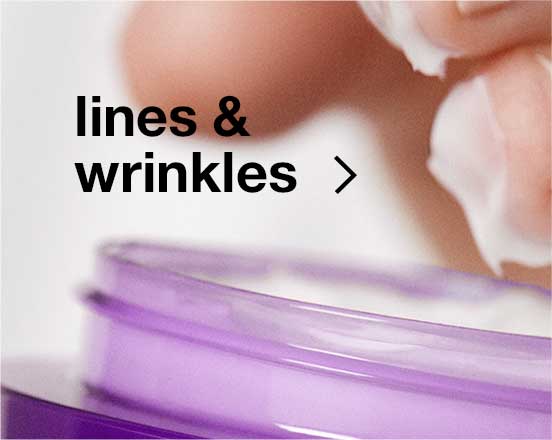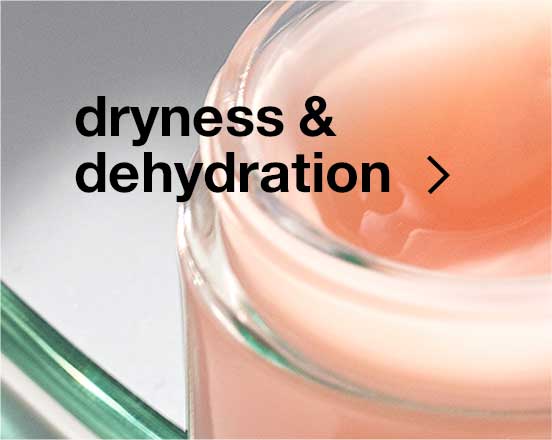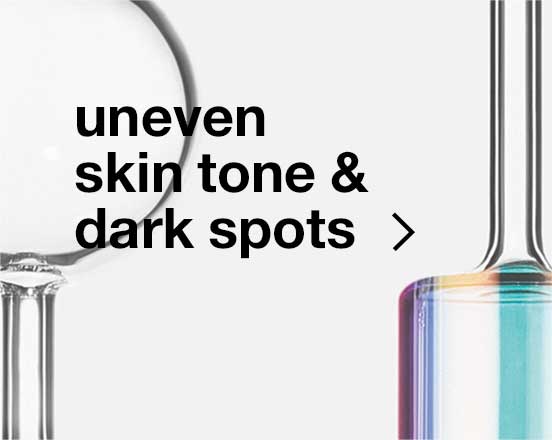 Free delivery on all orders.

Free samples with every purchase.